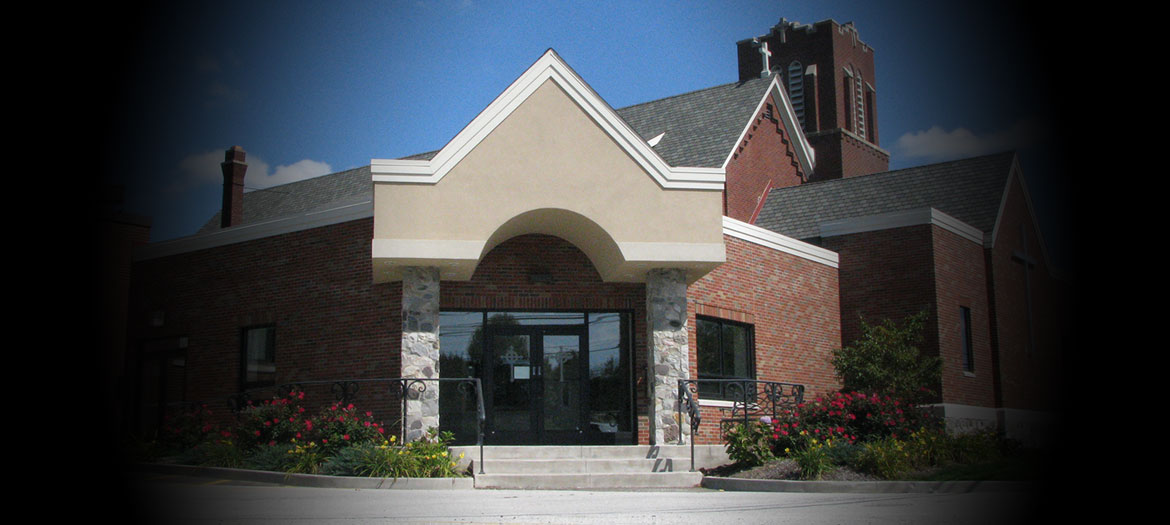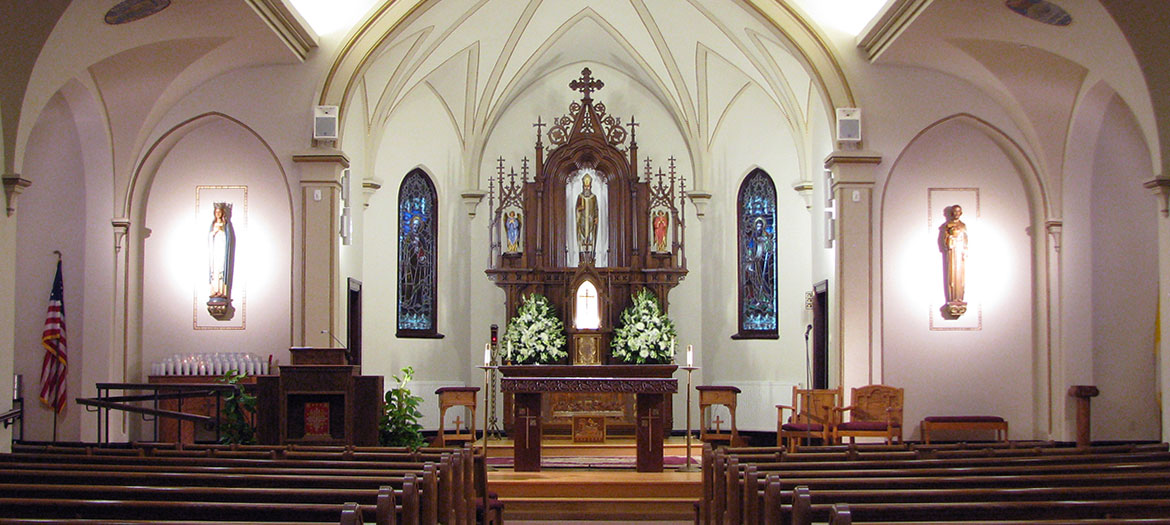 Welcome to St. Bonifiace Parish
St. Boniface is a country church, built by German and Irish Immigrants in 1857. We are located three miles south of I-90 and Route 8 at 9367 Wattsburg Road. All are welcome!
Weekends
Saturday 5:00 p.m.
Sunday 7:30 and 10:30 a.m.
Weekdays
Monday - Friday 8 a.m.
Holy Days
Consult the bulletin.
Homilies and messages from the Pastor
more
December 1, 2019 - Pastor Message
12/01/2019
THE YEAR OF DISCIPLESHIP - PART 1: HEARING THE CALL
November 24, 2019 - Pastor Message
11/24/2019
"Come, let us sing joyfully to the Lord; let us acclaim the Rock of our salvation. Let us greet him with thanksgiving; let us joyfully sing psalms to him. For the Lord is a great God, and a great king above all gods" (Psalm 95:13).
November 17, 2019
11/17/2019
"God does great things beyond our knowing; wonders past our searching out. For he says to the snow, 'Fall to the earth'; likewise to his heavy, drenching rain. He shuts up all mankind indoors; the wild beasts take cover and remain quietly in their d